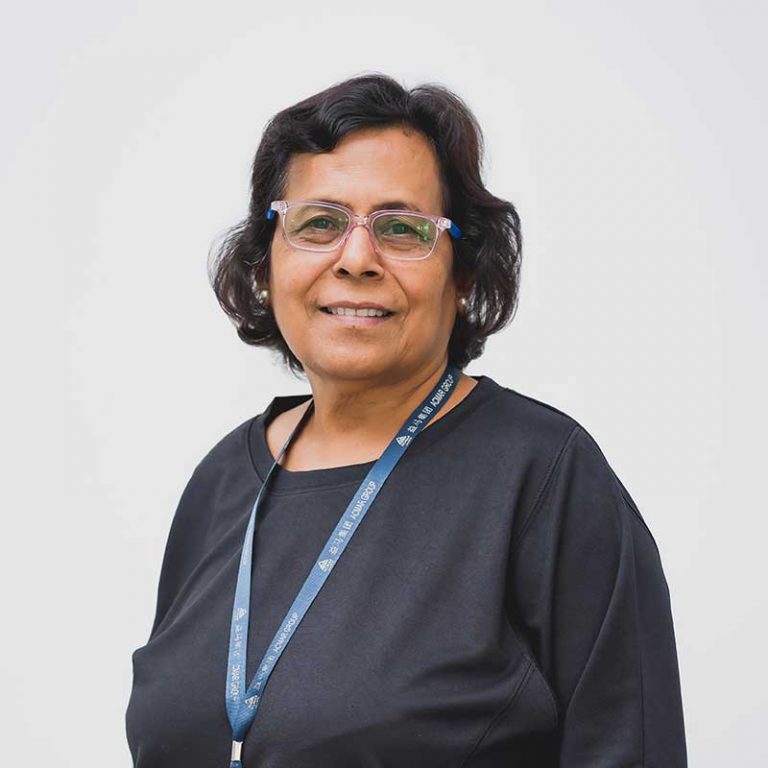 Principal, Sekolah Menengah Sri Acmar
It's my pleasure as Principal to welcome you here.
Schools play a vital role in our society. We in Sri Acmar provide an all-round development of students with emphasis on student learning processes.
Working in partnership with students, parents, carers and the wider community, Sri Acmar secondary School (Private) has been successfully developing respectful and responsible individuals who can make a great contribution to our society since 1997.
We provide a safe and supportive school climate for your children. Teachers, office staff, librarians and others see and influence students every day. Messages reach students best when they come from many different adults who talk about and show respect and inclusion. Teaches and all other staff are held to a high standard of care in relation to students.
Sri Acmar offers opportunities for students to take part in all sort of co-curricular activities and community trips to broaden their exposure and insight. Students here are trained in the 3 A's – Able to learn, Able to do and Able to engage. Parents of past students will attest to this.
The achievements of the school do not come easy. The drive for excellence must permeate deeply in the school culture. Over the years our dedicated staff has shown professionalism and commitment in building the solid foundation of the school. We must also thank the parents for their support of the school and the students for their diligent work and engagement in the school that makes us what we are today.
As educators, we in Sri Acmar want to equip our youths with the necessary knowledge and skills so that they can meet the demands of the fast changing world and become lifelong learners.